Services
Green flow Nurseries takes ownership when providing these services by using reputable sub-contractors.
All Services
Green Flow Nurseries Ltd. takes the ownership of providing landscaping services through third party certified…
Green flow Nurseries ltd. can also deliver plants across border anywhere in U.S.A. Get in…
We have a team of dedicated professional who can install the grass sod and do…
Who We Are
We may not grow everything you need, but our team can definitely source it for you. So, you can continue doing what you love!
Green flow Nurseries is an independently owned affiliated company of Peels Nurseries Ltd and was established in 2018. Gaurav (Gavin) Sharma started this nursery after understanding clients needs carefully and how to properly fulfill them. Over the time, Gavin realized after working with wholesale Nursery that retail customers are always left out. As a result, they are practically left with no option other than going to the Garden center, which sometimes can turn, into a costly visit. However, this is where green flow nurseries can fill this gap between small retail customers and nurseries, where they can actually come to a wholesale nursery and shop just as they would in a retail store. Whereas, Peels Nurseries will continue to serve the wholesale industry.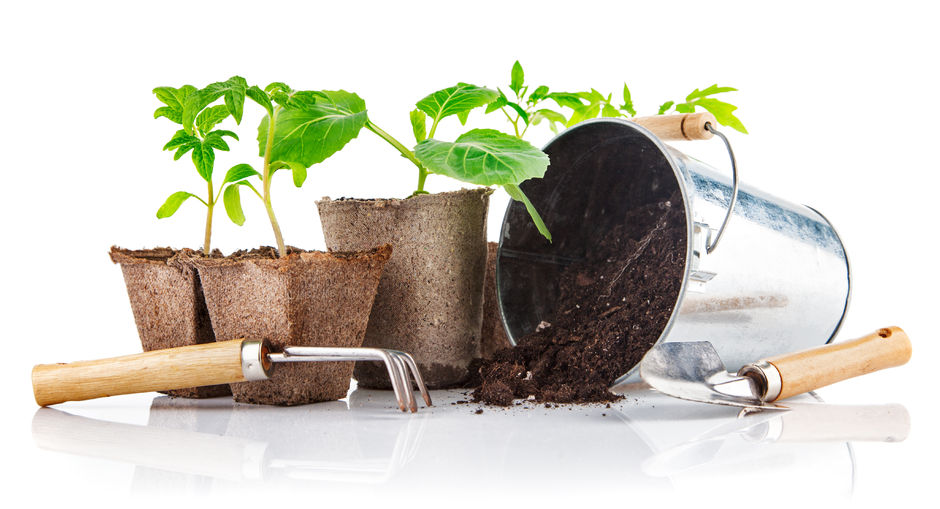 We are always adding new plants to our inventory. Please subscribe to Bi-Weekly Availability list
Shopping By Category
This is an example page. It's different from a blog post because it will
Green Flow Nurseries Ltd Yard is located at 35850 Pattison Road, Mission, BC, V2V 4J1 along with Peels Nurseries Ltd. We welcome you to come to visit our Nursery. Please submit a request if you would like a nursery tour:
Buy Plants
Contact Us
This is an example page. It's different from a blog post because it will